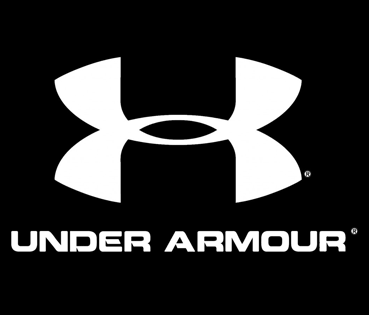 Kevin Plank is a former Fork Union Military Academy Football player who turned Under Armour into a billion dollar business. At 24 years old in 1996 Plank had noticed that compression shorts stayed dry during practice. He wanted to take that same material to create moisture wicking clothing. So, Plank used his savings and some credit card debt to get started.
Kevin Plank had saved about $20,000 by selling t-shirts at concerts. He also went up to about $40,000 in credit card debt. By 1997 he was broke. He spent his time traveling up and down the East Coast with nothing but apparel in the trunk of his car. His first team sale came at the end of 1996 with a $17,000 sale by Georgia Tech. A couple dozen NFL teams soon followed suit. At the end of 1997, he had sold $100,000 in product. Then, the product took off and major teams and retailers began carrying the product, creating a multi-million dollar business that now does nearly $2BB in sales.
Under Armour Timeline:
1995: Plank comes up with the idea for moisture wicking clothing.
1996: Plank uses $20k of his personal savings and $40k of credit card debt to launch Under Armour. Year end sales total $17,000.
1997: Plank sells $100,000 worth of product to twelve NFL football teams.
1999: Warner Brothers contacted Under Armour to outfit its two upcoming films, Oliver Stone's Any Given Sunday and The Replacements.
2000: Under Armour takes off with National advertising campaigns.
2002: Under Armour is carried by 2,500 retail stores.
2013: Under Armour acquires MapMyFitness for $150 Million.
Kevin Plank Quote:
"You need to put your hands around the throat of your business, and you need to run it. There's no other way."