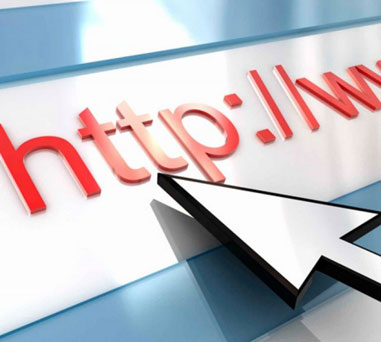 Naming your business start-up can be a stressful process. One of the most important factors in picking a name should be making sure another business is not using the dot com. Having the dot com is vital in today's commerce. Using another extension like a .net, .biz, or one of those new crazy long extensions like .photography would be a bad decision that will lose some customers. Whenever you tell someone your web address they expect it to end in .com , and when it ends in something else studies show they trust the business less.
Another important part of choosing your name should be the length of a business name. Shorter domains are easier to type, and easier to remember.
Trying to find a short, unique business name by registering it at sites like GoDaddy.com or LocoDomains.com is difficult , but possible. Spend a couple hours trying this. It is possible to get lucky and have your name still be available.
If all the names you tried to register were not available, it is most likely that most of those name are not being used for a business. Instead they were most likely register by domain investors. Contacting a domain investors can be a very annoying task in where you ask if the domain is for sale, and they respond by saying, yes the price is $100,000. A much easier way is to go to sites that only sell short unique brandable names and have low set Buy-it-Now prices. Domain Hero is such a site. There is no negotiation, all their domain have set prices and there are good unique names available in the DomainHero.com Business Name Generator. You can buy domains like SpyderMedia, Qwerve, WiseRisk and UltraDelta for a fixed reasonable price.
Lastly, remember to pick a domain that can evolve with your business. If your service or product changes because of new technology it is great to have a unique generic name that can mean anything that can move with your business.