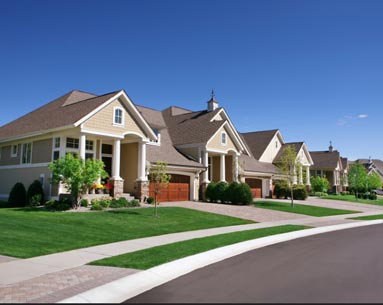 Here are five things that every real estate investor must know if to manifest their first million through buying and selling real estate.
1. Accomplish perfect credit. They don't call it "Credit-ability" for nothing.  Banks won't trust you if you are presenting yourself as a seller or broker and you have lousy credit and neither will your customers if they happen to get access to your credit report.  In fact, you will find that your applications for mortgages or short sales are routinely denied. Don't get into this business unless you have fixed up your own credit problems first.  Your reputation is everything!
2. Always a lender and not a borrower be. This means having perfect credit and being in a position to offer cash to people who need to sell houses. This does not mean you have to fork over the entire price of the house as you will be finding. Never pay interest. Instead become the one who collects it.
3. Use other people's money, not your own to close the deal. Unless you are Courtney Cox and just enjoy fixing up houses, you will make the most money by becoming the middleman and selling houses you have bought for just a couple of cents on the dollar for more to investors who are looking to fix up houses. Never use your own money, equity or assets to get into the real estate business. All this may do is eventually turn you into a desperate seller yourself who is holding equity in a house that nobody wants to buy.
4. Be good and play by the rules!  Make sure that you know the laws about selling and buying houses in your province and state and find out if it is even legal for you to become a broker or middleman for foreclosed houses. Don't try to pull the fleece over anyone's eyes by giving the wrong advice to encourage a sale or you could end up in court. It is also unethical to scare someone into selling their house by using heavy-handed tactics (like posing a bill collector and then showing up at their home to offer cash to buy it.) Another good tip is to keep a library of contracts and legal documents that you can keep as templates on your computer so that you are never at a loss for the proper protocol to put forth during your transactions.
5. Educate yourself. Building wealth through buying and selling real estate sounds simple but the reality is that you are only as good as what you know in this business. Keep up to date on what is going on in the business by attending Real Estate Investment conferences, subscribing to blogs and newsletters from experts and by taking necessary certification and courses that tell you how to do all of this properly. Make sure that the information you are accessing is "hot" (timely) as the real estate market fluctuates from time to time.
Subscribing to the above tips can really help save you from making costly mistakes when it comes time to fix and flip houses.